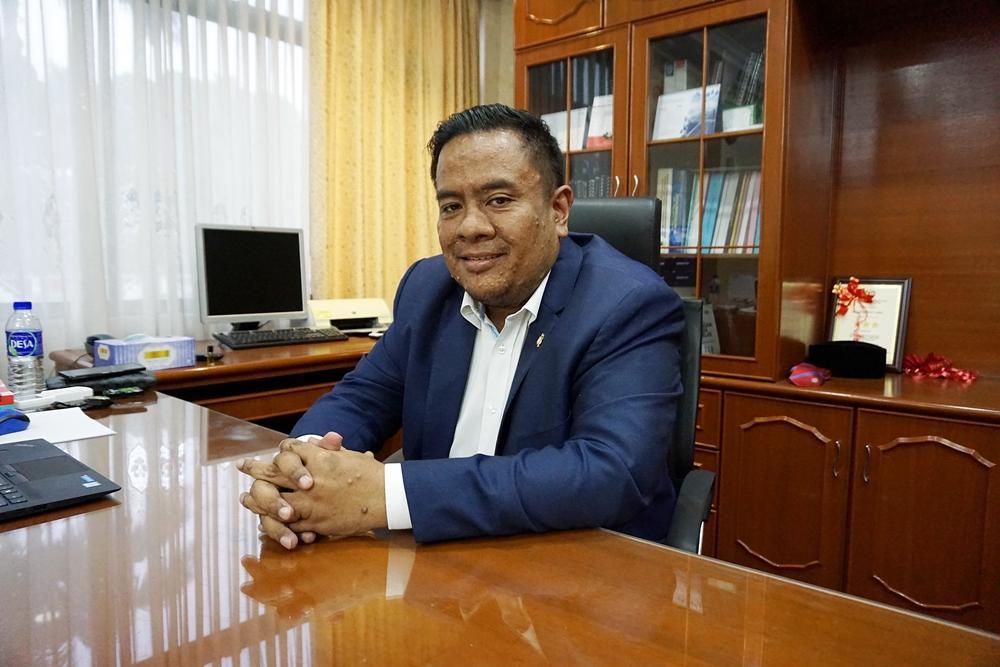 Official Message of,
President Labis District Council
Assalamualaikum WBT ...
Thank God I am grateful to Allah s.w.t with his grace and permission, Labis District Council's website or MDL has been published on March 1, 2005, for our mutual benefit. I hope that this site will be used as a single channel the latest information that allows people to get the latest information related to MDL over the world via Internet. In fact, information on the history and administration of MDL can be obtained more accurately and quickly.
The creation of this site is a good starting point. In accordance with the government's desire to see more people in this country savvy and indirectly make Malaysia as a developed country in the field of information technology.
In line with the government's aim in the long term create a paperless government or "paperless government". MDL Web site will also accommodate various information related to the services provided by the Council, tourism, industry and recreation. This opportunity will be exploited by the Council to attract more foreign investors to invest in Labis.
People can also take advantage of the information in the Council to review the economic opportunities that will be created. Lastly, I hope that the existence of this site will be able to fulfill its function as a source of reference and knowledge useful to society at home and abroad in the future and not only meet the need to have a website that -.
I welcome your interaction with the Website MDL is to be improved and also the development of the region as a whole Labis.
Thank you.
Rudy Rizal Bin Mohd Hanapi
The Speaker,
Labis District Council