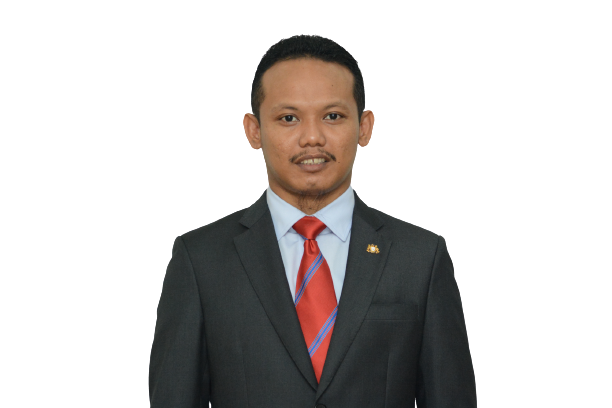 Official message from,
Yang Dipertua Majlis Daerah Labis.
Assalammualaikum Wbt. Dan Salam Sejahtera.
It is with great pleasure that I would like to welcome visitors to the official portal of the Labis District Council (MDL). It is my hope that this visit will benefit all visitors as a channel to deal with the Labis District Council.The purpose of this portal was created to enable visitors to obtain the latest information regarding local development in addition to providing the latest information in various forms such as news and reports.
The Labis District Council is the main planner of development and services in the Labis area. Therefore, the Labis District Council has a clear direction and a solid strategy to ensure that its planning, development and services are always high quality, efficient and meet the needs of customers. In addition, the Labis District Council has also provided various facilities for the comfort of the public and tourists with recreational facilities, business centers, infrastructure facilities and so on.
The cleanliness of the area, the cheerfulness and the beauty of the landscape under the administration of the Labis District Council are highly emphasized for the well-being of the people of Labis. In relation to that, maintaining the cleanliness of the environment and public facilities is under our shared responsibility for the sustainability of the Labis area.
The Labis District Council would like to express its gratitude to the residents of Labis, employees, council members, all government and private agencies for their cooperation in ensuring the well-being and harmony of the Labis area.
Finally, to ensure that the Labis District Council will continue to provide the best possible service, I hope that visitors who browse the Labis District Council's official portal site can provide suggestions and constructive views. This is very welcome for the sake of all of us.
Thank you for your support.
Welcome to the Labis District Council's Official Portal.
Shamsul Ariff bin Sulaiman
Yang Dipertua,
Labis District Council